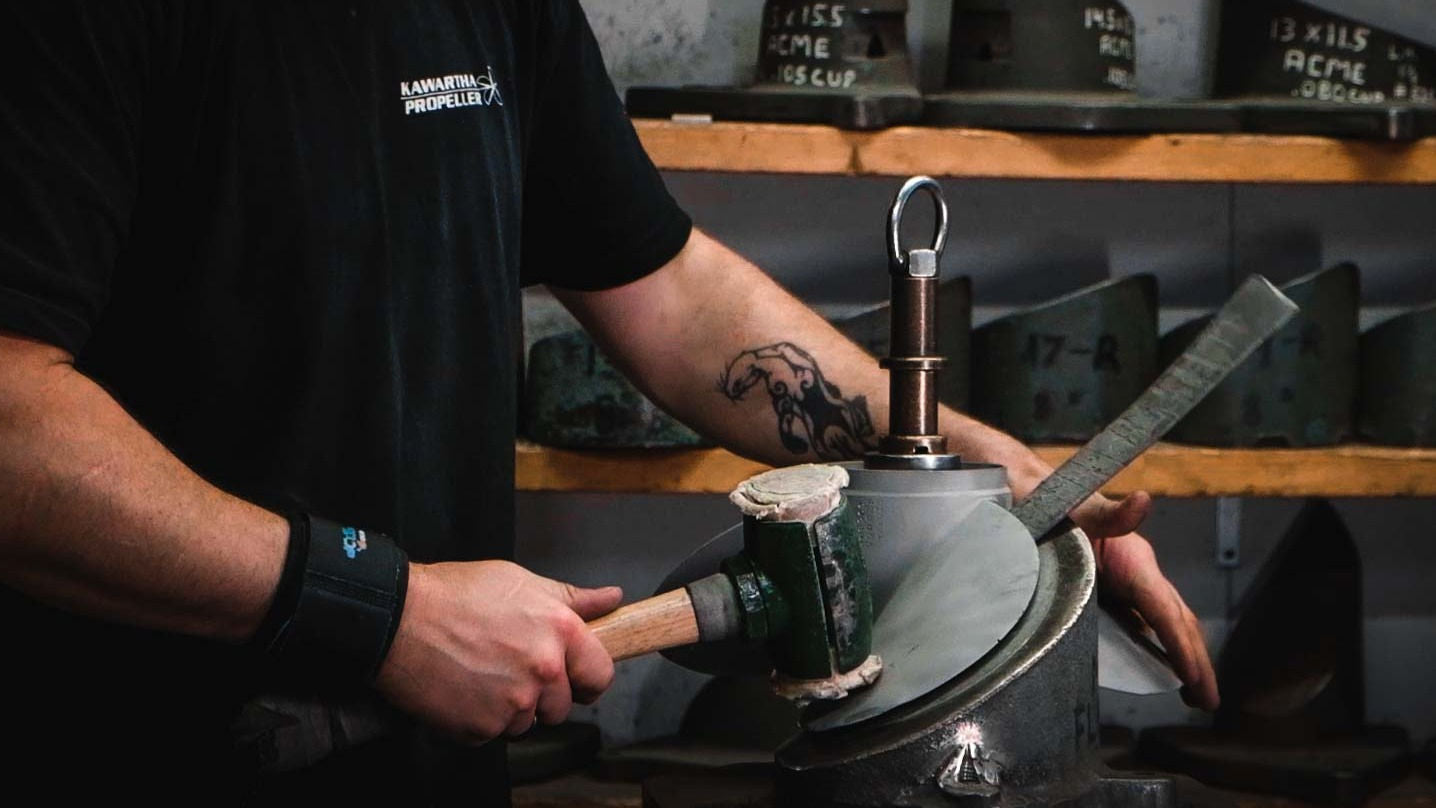 PROPELLER REPAIR
The quality and workmanship that goes into each repair ensures that your propeller will look and perform as good as new. Our customers are regularly impressed with their finished product. All propellers are pitched and balanced to OEM specifications. If we don't feel that we can guarantee our work, due to extensive damage or too many previous repairs, we will recommend that you purchase a new prop. Click on the button below to obtain a quote today.
Request Estimates
PROPELLER SALES
Whether you would like to order a spare, are looking for a recommendation for a different propeller to improve your performance, or aren't sure which propeller is best for your boat, we are here to help. We carry a large inventory of new and used propellers from various manufacturers, including all necessary hardware. If you know exactly what you are looking for, contact us or visit our Store Page to place an order. Otherwise, click on the button below to get a recommendation on a prop.
Help Me Select a Propeller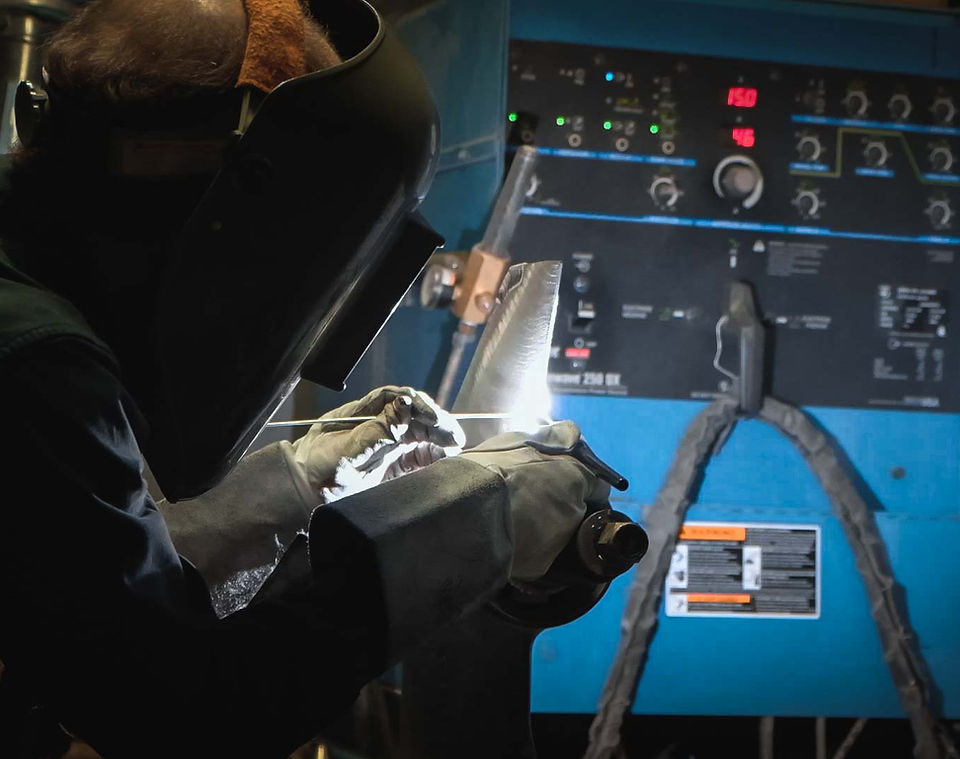 OUTBOARD LOWER UNITS & INBOARD/OUTBOARD STERN DRIVES
- Repairs to all skegs, cavitation plates, and nose cone areas. Estimates available upon inspection.
- Bob's low water nose cone kits sales and installations
- Partial or full paint jobs with OEM colour matching.
- Replacement of factory decals available for most models.
- Oil must be drained on split open-cavity uppers and lowers.
- Oil does not have to be removed from sealed lower units.
Request Estimates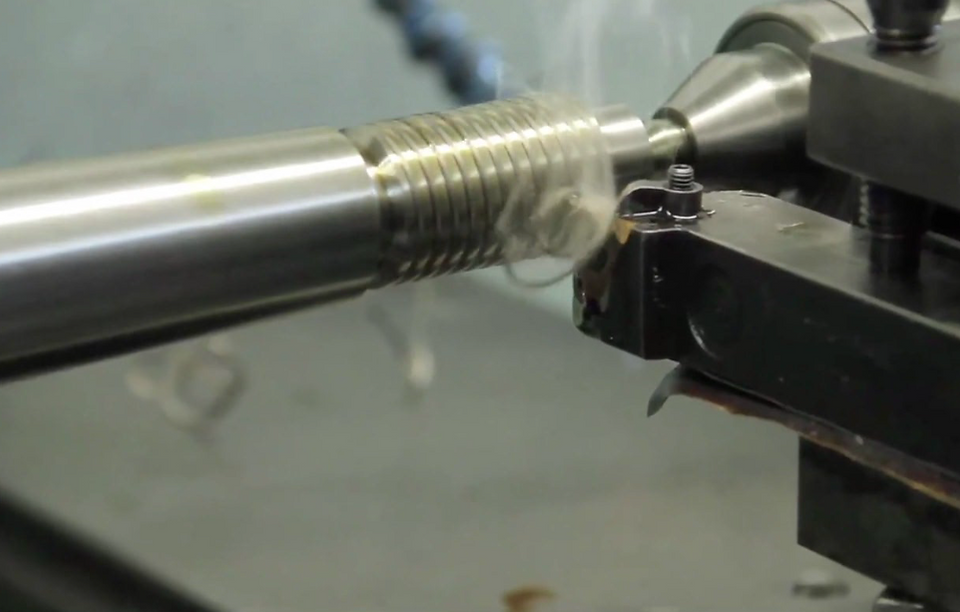 SHAFTS
- Able to straighten outboard / sterndrive prop shafts and inboard drive shafts.
- Manufacture new inboard shafts in Aquamet 19 or 22 material.
- Custom machining available.
- Important: Always send couplers along with shafts when straightening or making new to ensure they are fitted and faced properly.
Request Estimates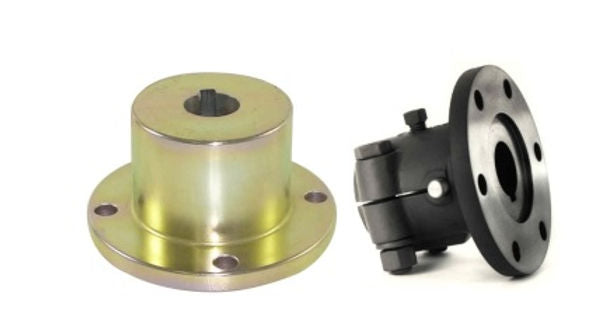 COUPLERS
- Solid, clamp, tapered, and flexible couplings available.
- Drive Savers available.
Request Estimates
STRUTS
- New struts available.
- We can straighten most damaged struts and replace cutless bearings.
- We carry a large inventory of strut bearings and hardware.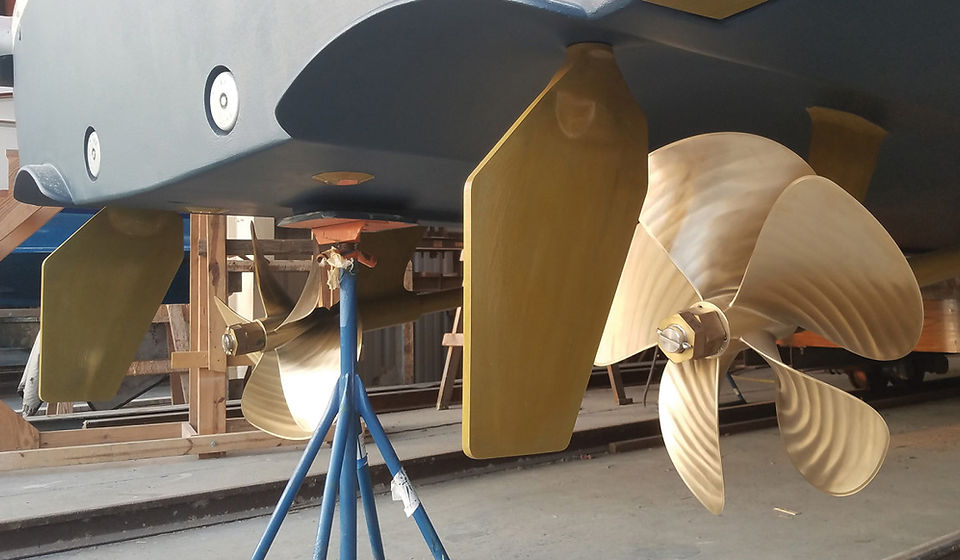 RUDDERS AND PACKING GLANDS
- Rudder boxes and packing glands available
- Flax and Teflon flax packing ropes in stock.
Request Estimates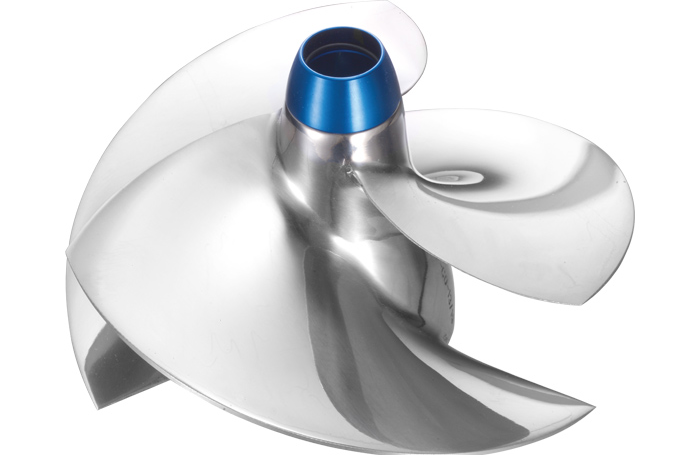 PWC IMPELLERS
- We are able to repair personal watercraft (PWC) impellers back to their original specifications
- Aluminum or stainless
- New Mercury and Solas impeller sales also available
Get in Touch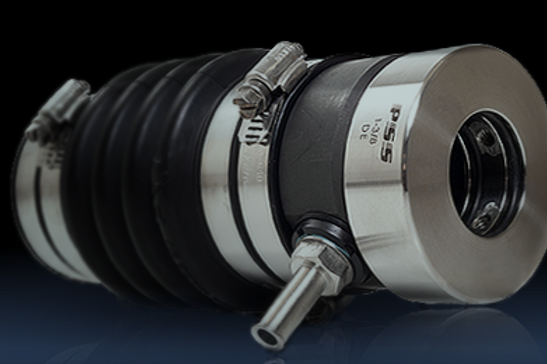 DRIPLESS SHAFT SEALS
- We are a Tide's Marine SureSeal™ dealer.​
- Key features of the SureSeal™ include: ABS and LLoyds Type Approval.
- Full systems include a housing, bearing, hose, hose clamps, and seal replacement.
- Spare seals and carriers available.
- We distribute PSS dripless systems. PSS repair kits also available.
Shop Now
OUTBOARD/INBOARD-OUTBOARD HARDWARE & PROPELLER ACCESSORIES
- We carry a full line of removable hub kits in Mercury, Solas, BRP, Yamaha and Turning point
- We have a full line of hardware installation kits for all motor brands in the marketplace
- All hardware kits include nuts, washers, spacers, and cotter pins accordingly
- All brands of exhaust rings available
Shop Now
PROPELLER REMOVAL & INSTALLATION TOOLS
- Acme inboard propeller pullers and weekend saver kits
- Algonac and Walter inboard prop pullers available
- We are a Strut-Pro Dealer (removes and reinstalls cutlass bearings without the removal of the drive shaft or strut)
Shop Now
PROP SCANNING & BLUEPRINT SERVICE
- Take advantage of the most advanced technology in the propeller industry and have your propeller laser scanned for optimum performance and fuel efficiency.
- Ability to provide the most precise measurements for your propeller.
- Blueprinting available for high performance propeller applications.
Get in Touch